THE GREEN SCREEN CONFERENCE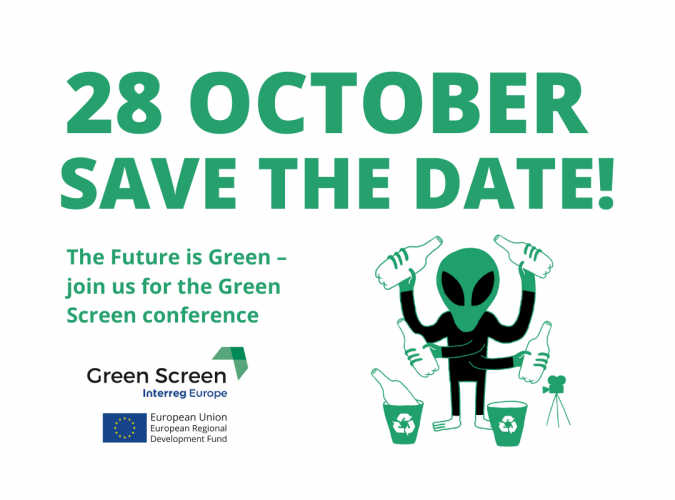 THE GREEN SCREEN CONFERENCE will examine and celebrate the developments made in sustainable best practices from the 8 contributing partners of the Green Screen project over the last 5 years.
You will hear from a variety of industry figures - environmental experts, artist-filmmakers, and European film commissions on panels discussing what makes a sustainable film. How exactly to implement change on production, infrastructure, and innovation? How the stories we tell on screen can inspire change in behaviour and attitude?
Registration is open for all!👇
https://hopin.com/events/green-screen-conference